"Before" Pictures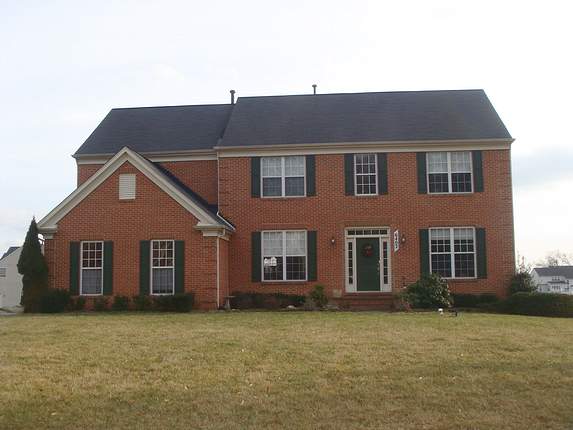 Roof Repair Special Gaithersburg, Md ($247) - From the ground, the roof looks OK, but I bet when we get up on the roof we'll find a few things . . .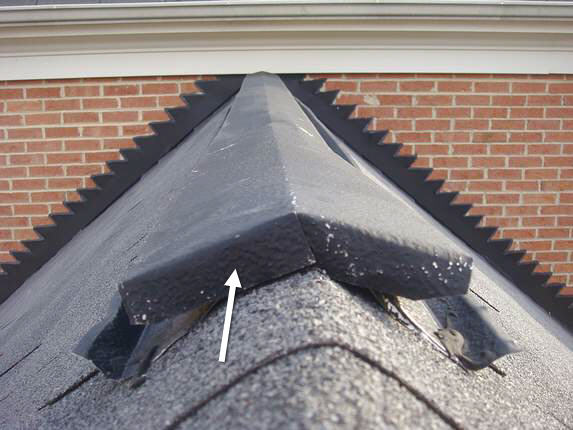 I'll give this installer some credit for being innovative; instead of putting in the required end plug, he cut and bent down the metal ridge vent at the end . . . the problem is, this is the only one that got the treatment . . . all the rest were "probable leaks".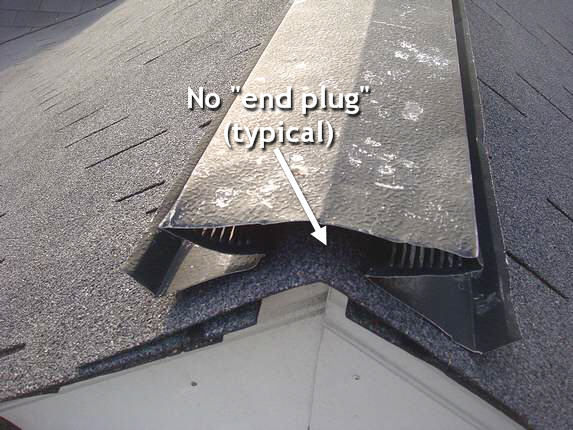 I guess by now you know that one of my main "rants" is that the builder almost never installs the rubber end plugs on the metal ridge vents -- it's required, or it LEAKS!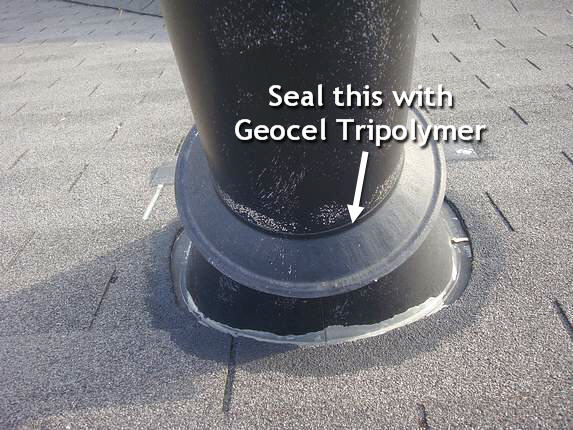 Sometimes the "umbrella flange" is not caulked by the builder. This is the critical point of the flue joint (there are two on this roof) and will leak if not sealed. We'll seal it with Geocel Tripolymer Sealant.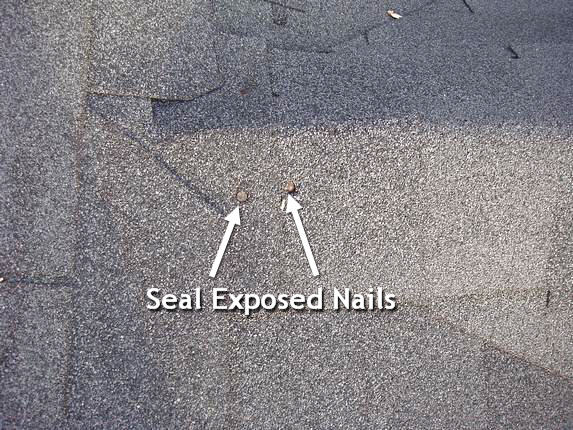 We found several exposed nails that were working on becoming leaks. We'll seal them with Geocel.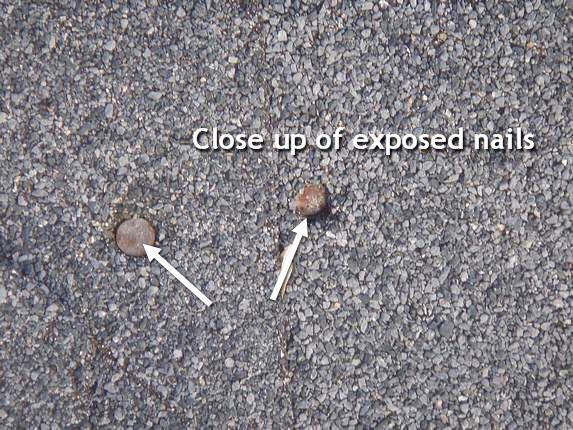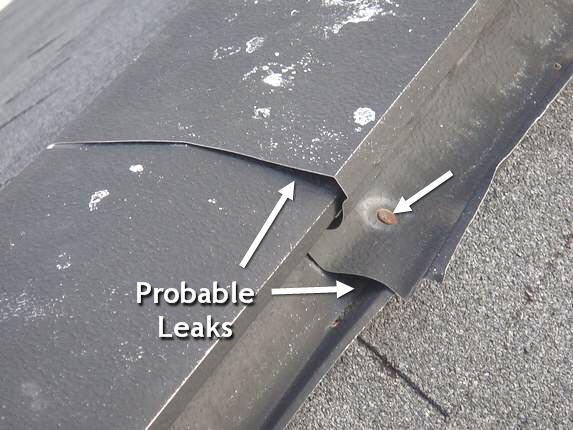 Every metal ridge vent is closely inspected and repaired where necessary. When needed, screws are applied to secure the vent to the roof; then Geocel is applied.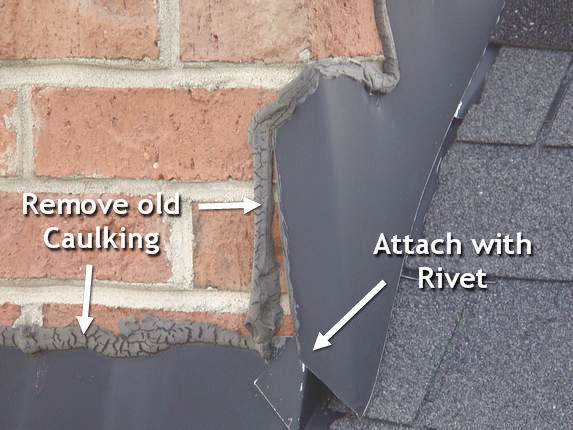 The chimney flashing was never properly attached, and the caulking lasted only a few years. Once we rivet the flashings together, we will clean off the old caulking and apply Geocel, which will probably last the life of the roof.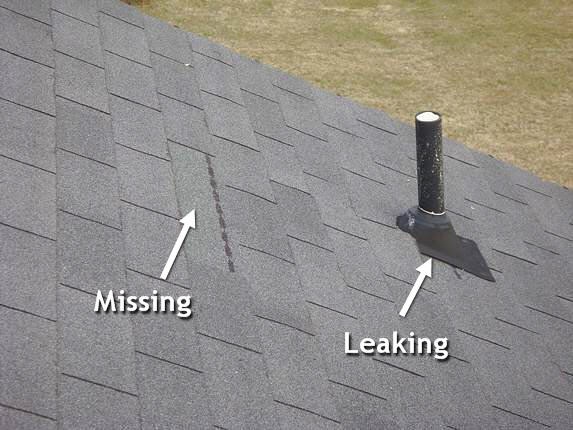 All of the cheap plastic pipe collars will be replaced with neoprene and aluminum upgrades.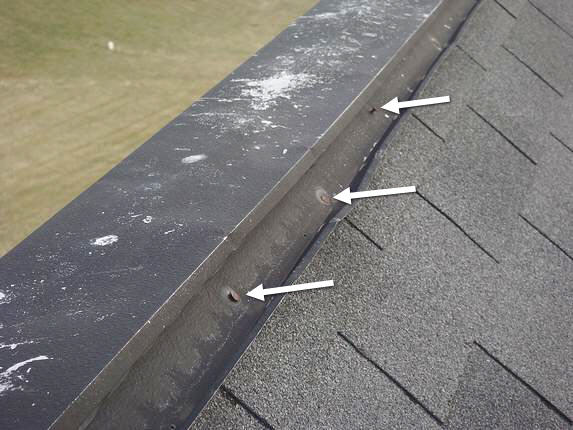 As you can clearly see here, the nails used to secure the metal ridge vent need to be refastened, or replaced with screws, then sealed with Geocel Tripolymer.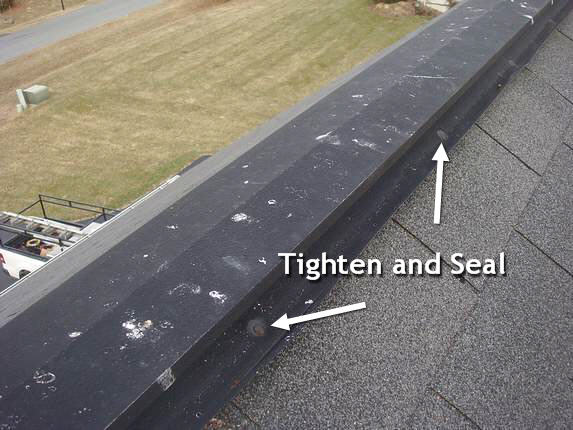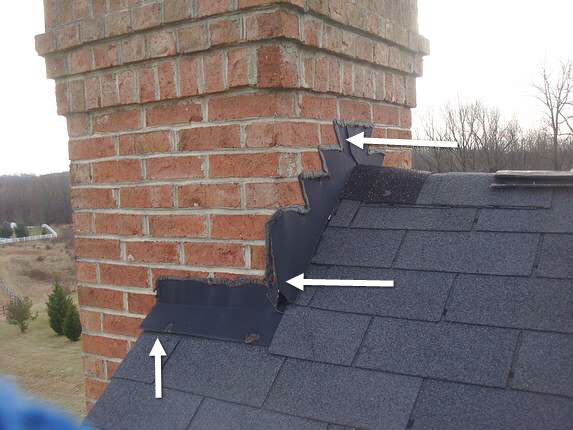 This flashing will be beautiful when correctly repaired.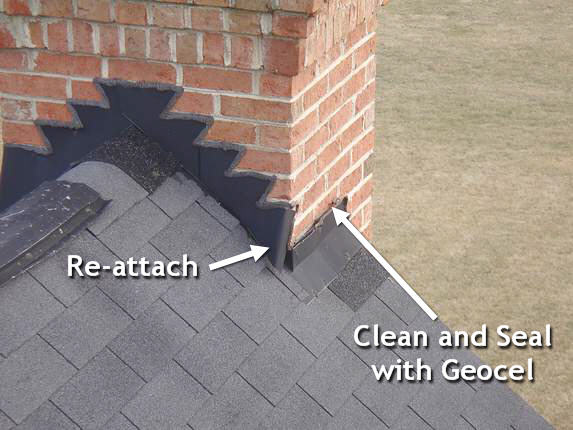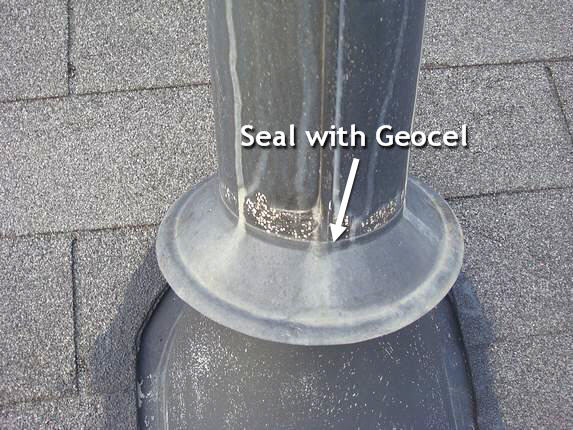 Heat exhaust #2 needs to be sealed as well . . .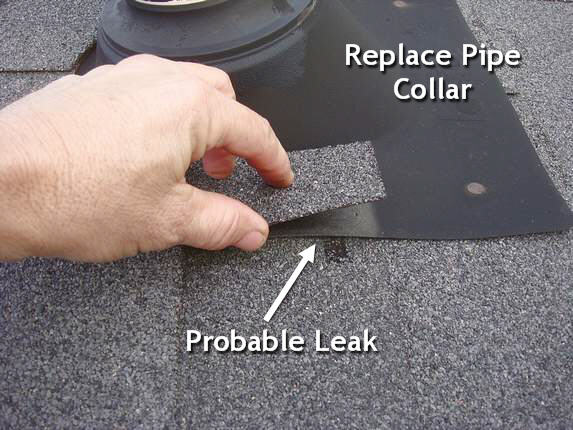 This pipe collar is probably leaking very, very slowly. The presence of extra moisture in the attic can lead to mold infestation and wood rot.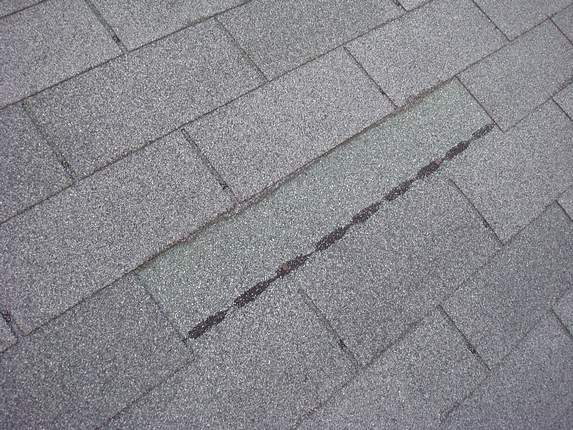 High winds gave this neighborhood a "beating".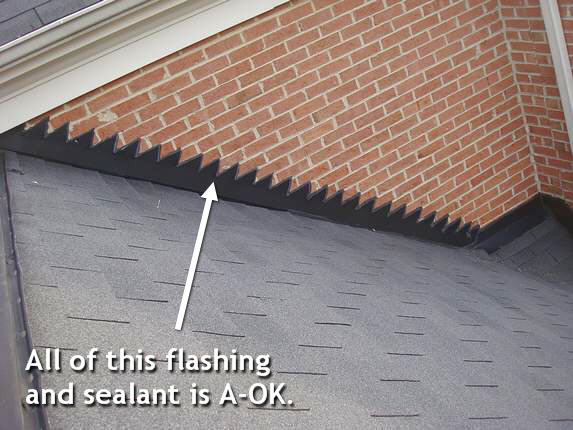 The counter flashing along the brick wall that integrates with the shingles and step flashing is in good shape.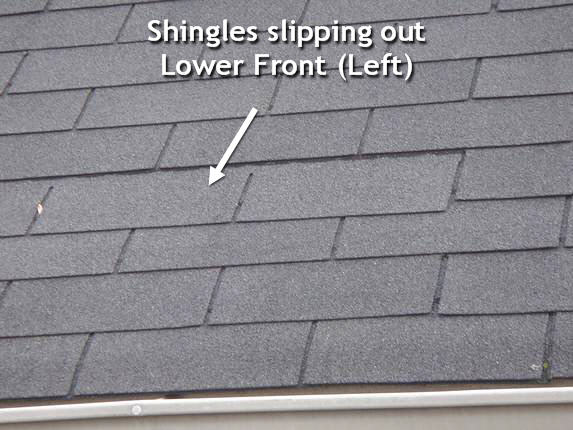 A few shingles have started to slide out because of improper nailing techniques.
"After" Pictures